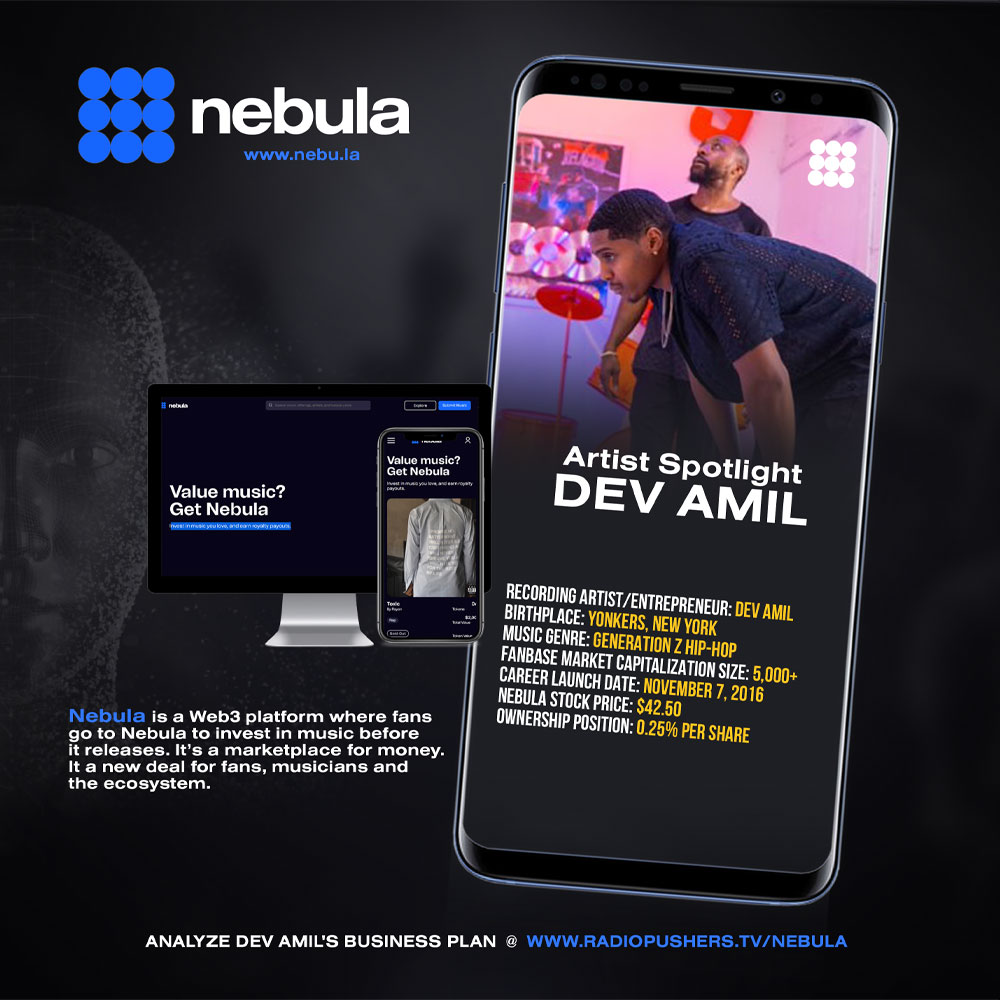 Grand rising and welcome to the #LAFAMILA. We're excited to launch the 'PERFECT TIMING' campaign with you and build a long-term relationship. Below are the purchase instructions and music submission steps.
STEP 1-
Click here & purchase the UNCUT DIAMONDS Campaign:
https://radiopushers.tv/product/uncutdiamonds/
STEP 2-
Click here & follow each step on the music submission page:
https://radiopushers.tv/uncutdiamonds/
STEP 3-
Call (415) 366-3208 once everything is complete.
Call us directly if you run into any issues accessing the payment and music submission links.