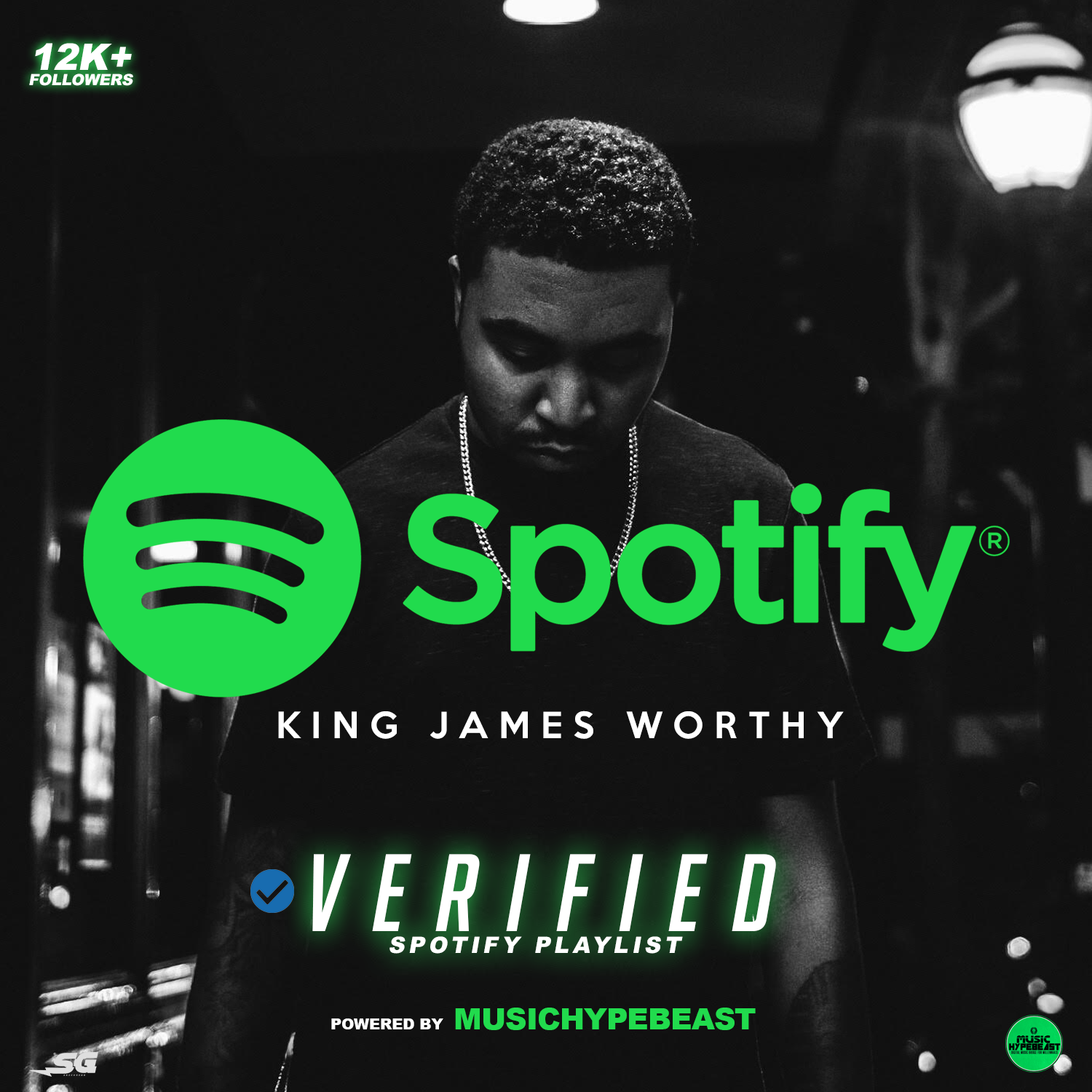 MUSICHYPEBEAST PLAYLIST CONFIRMATION CALL
We're excited to be in
partnership
with your
music brand
and welcome to
MUSICHYPEBEAST!
This confirmation call details the essential action steps to ensure your
MUSICHYPEBEAST
experience is 1000% on point!!!
Step 1- Make sure you digitally E-Signed the auto-debit card authorization form. This form confirms "you" are the owner the card used for the MUSICHYPEBEAST subscription. You should have created a username and password to manage your monthly account. The system auto-debits the $25.00 on the date of the original purchase each month. You can log in to your account to update the card on file, download purchase receipts, or pause the campaign from your account dashboard. You are "NOT" in contract with MUSICHYPEBEAST and reserve the right to cancel.
Step 2- Make sure you download the Official RADIOPUSHERS App, enable "Push Notifications," and connect your Facebook or Twitter account. Enabling your social media accounts allows you to "live-chat" within the #WINNERSCIRCLE section of the app. All digital messages and correspondence are sent via Push Notifications. Our team sends "private" direct messages to you as well for specific communication dialog. The #WINNERSCIRCLE is our network of real artists who support each other via social media. Everyone comments on each other's post with "positive" vibes and using the tags #radiopushers #musichypebeast. The #WINNERSCIRCLE empowers artists to comment, like, share, and engage in "genuine" dialog amongst each other. The #WINNERSCIRCLE rules of engagement are simple. Each day the artist comments on everybody's recent post in the circle with emojis, targeted hashtags, and a few positive words. The main goal of the #WINNERSCIRCLE is to ensure every artist receives FREE and REAL human engagement daily. Welcome to the MUSICHYPEBEAST neighborhood!!!!
Step 3- Confirm you're following the MUSICHYPEBEAST Spotify profile. MUSICHYPEBEAST Spotify profile link Click Here You can locate your desired playlist here. Your Spotify track is placed inside the playlist purchased. Example, if you bought the "SUNSET BLVD" Playlist (Music Genre is R&B) your music streams inside this playlist and you'll see it within 48 hours after purchase.
Step 4- The RAIRADIO Operations team emails you a "WELCOME EMAIL," which includes your radio airtimes, customized landing page URL Link, and other essential campaign details. The "Welcome email" is sent 48 hours after purchase. Please check your spam folder. If you have not received it within 48 hours, then email newhypebeastops@gmail.com Attention: ZACK order, not started (Put your order # which is located in your email from the day you purchased). You can call 310-870-3300 Ext 8 and speak with a rep.
Step 5- Make sure you connect with our high active Instagram Influencers. Follow each IG influencer and tag them on your posts for maximum engagement. Always use the tags #radiopushers #musichypebeast #winnerscircle on all posts. Our IG influencers will comment and like your post. You must follow and engage their posts to receive mutual love.
Step 6- Make sure you connect with RADIOPUSHERS on YouTube and accept our "Friend invite". When you accept our friend invite, we can share, engage, and cross-promote each other's YouTube videos. Click here & accept our Friend invite https://youtu.be/addme/-PXHlXsFE21g0rrZ7Myht6cvuuN5Jw Also, subscribe to our channel, and we'll subscribe to yours as well.
Step 7- Final Step! Expect an email invite from officialmusichypebeast@gmail.com for the Curators program. MUSICHYPEBEAST is all about the artists! So, artist's review each other's music and issues "honest" feedback. Music curators receive extra free benefits to boost their music profile. Example, we add their music to additional Spotify playlists, magazine features with RNH (Results and No Hype Magazine), radio interviews, and more! Once you receive the email, please create your username and password to unlock all features inside the app. Make sure you post a message inside the "Curator's Room" section inside the app and make sure you send DRUMMABOY Fresh a message! Let's fly!!!!!!
"STREAM the dopest viral content on da planet powered by Amazon Fire TV and ROKU". RADIOPUSHERS TV the #1 Millennial Music & TV Network!