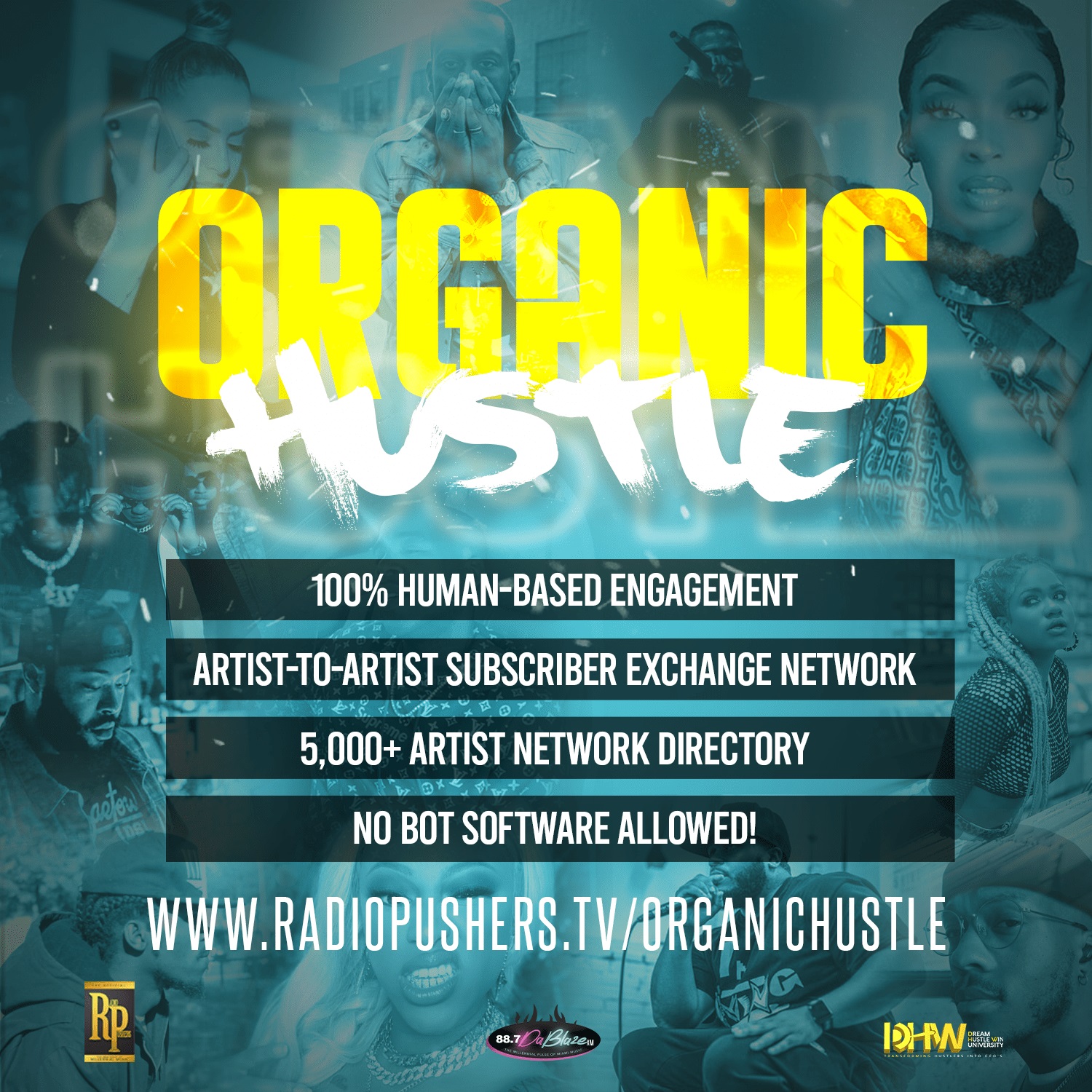 "PEOPLE FUEL BRANDS AND NOT STREAMS"! RADIOPUSHERS' chief focus lies within clear, concise, and engaging conversations with real people. RADIOPUSHERS research team analyzes thousands of Instagram followers weekly via premium Instagram hashtags. RADIOPUSHERS research team handpicks the best users from each hashtag for optimal growth.
Below are audio training memos on effectively communicating and engaging with people for high engagement. RADIOPUSHERS's engagement and growth formula is simple: 50 engagements/day equals 1,500 interactions within 30 days. Listen to each audio training closet and make detailed notes. Remember to access your Monday.com boards and reach out to people daily. "IF YOU DON'T ENGAGE, YOU DON'T EAT'!
Stay PROFESSIONAL.
Watch their stories and leave comments based on the content. Whatever you're observing, make your comment based upon that.
Never tell them to "C/O your music." Invite them to stay connected with you, and you'll do the same. Let them know you're an entrepreneur and a Major Recording Artist.
Every day you must engage with a minimum of 30 new people from the MONDAY board. In addition to networking with your EXISTING social media followers. Remember, they are the EASIEST people to receive engagement and love from.
PEOPLE FUEL YOUR BRAND!! NOT FAKE BOTS OR STREAMS!
Welcome to the ORGANIC HUSTLE powered by DREAMHUSTLEWIN University.
Let's FLY and call 424-404-1532 if you have questions.
Our team will be in touch to train you on MONDAY Board.